Thank you for your feedback!
We will contact you shortly
Free consultation
Enter your phone number and we will call you back for a consultation on any moving and storage services
get in touch
Fill out the form and we will
contact you within
30 minutes
Contact us with any questions about relocating to your state or any other state in the United States. Our experts will answer all your questions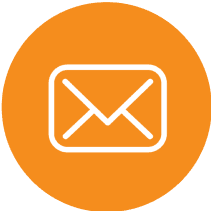 Send us an email
Email us with questions or suggestions and we'll answer them!
[email protected]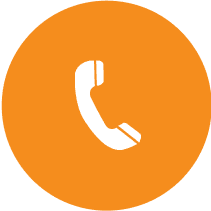 Give us a call
Call us for details about transportation, storage and costs
(855) 822-2722
warehouses map
Our warehouses in all
states of the United States
Choose the most suitable storage address for your belongings
Search Warehouses