Thank you for your feedback!
We will contact you shortly
Free consultation
Enter your phone number and we will call you back for a consultation on any moving and storage services
Moving Cost Calculator
Enter your contact information
What email address and phone number can we use to report your request?
Choose a place and time for the move
We will send our highly qualified team to this address to perform the services you choose.
Calculate moving costs
Add items to the Inventory
Select an item category
Exercise & Sport Equipment
Porch, Outdoor, Furniture & Equipment
Inventory
Total cubic feet: 0
Total items: 0
Total cubic feet: 0
Total items: 0
If you wish, select an additional service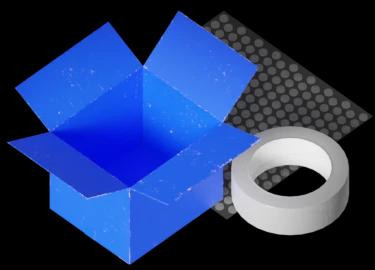 Packing
We provide services of careful packing of your cargo in our materials to preserve the quality of the items during the move (1$ per ft3)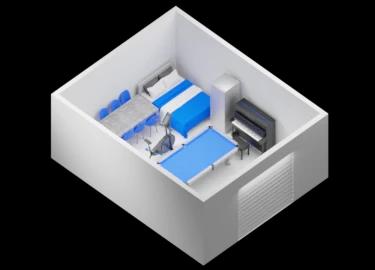 Storage
We accept your shipments for storage in our specially equipped warehouses for short or long term storage (1 month free)
The results of the move count
from 90012 to 10007
10:00, 29.11
Contact us!
90% of the time when sales manager calculates, we give you better conditions than the calculator's result. Call now (855) 822-2722 and get the best rate on the market!
Next